Principal's vision:
"I want a school where students are happy and achieve well above their potential, somewhere that they feel valued and important. I want to develop their awareness of their own health and wellbeing, physically and mentally. Our students should be ambitious for themselves and others and feel that they are capable of achieving their ambitions. We should develop students with a sense of pride in the Academy, who want to be involved in all aspects of academy life. Students who believe that they can and will improve their skills, knowledge, abilities and life chances through the practise of hard work."
OUR MISSION:
AIM HIGHER, SEE FURTHER,
BE CONCERNED
SHIRELAND TEACHING SCHOOL ALLIANCE
The Academy is a Teaching School (one of only three in deprived areas) and was the National Pupil Premium winner for the West Midlands in 2015. The Academy is also running large scale research project with the Education Endowment Fund and 24 local primary schools, and has written 6 technology enabled educational toolkits for the Examination Board, OCR.
Over the last decade we have harnessed technology for learning and supporting school processes which enables our high levels of progress. Every child has their own device across all year groups and the online platform, the Learning Gateway, is the driving force of our academy community. It provides access to class on-line areas and teacher resources designed to support and enhance learning for our young people.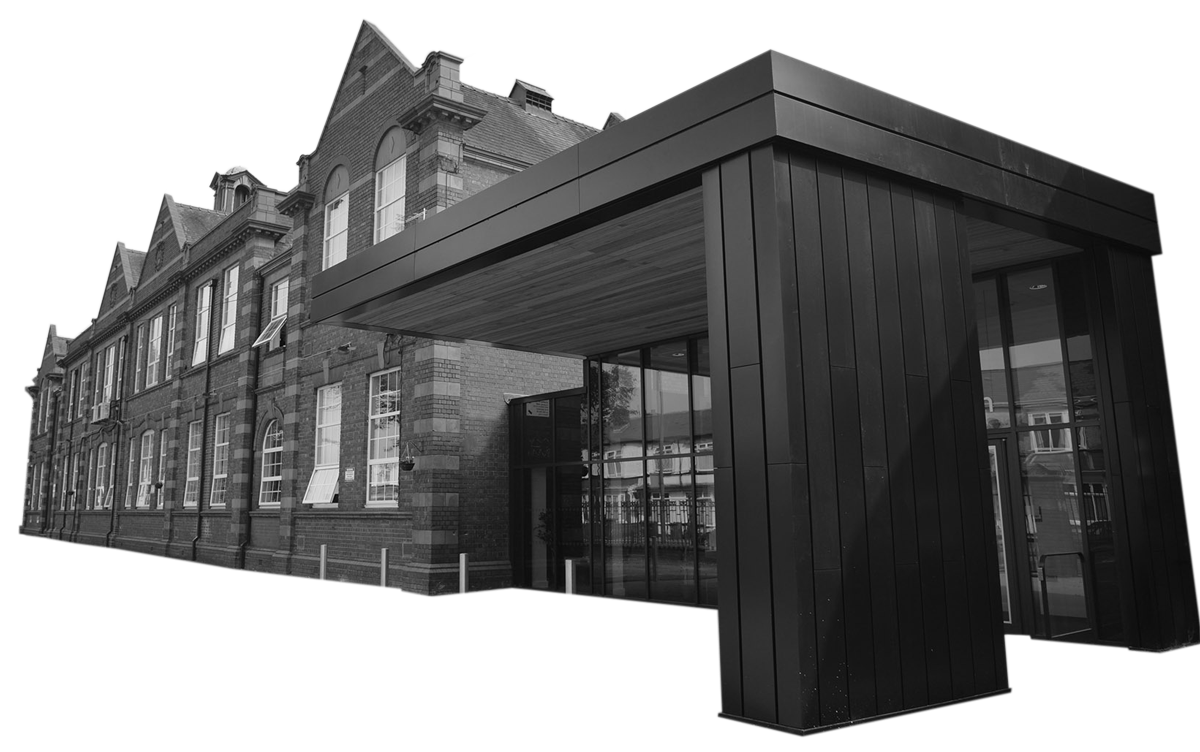 FLIPPED LEARNING
In the last few years, the quality of classroom delivery has changed dramatically through the use of a Flipped Learning; approach, where work at home comes before a lesson and student online responses result in more targeted support and work in class.
Teaching has been judged as Outstanding in the last two Ofsted inspections and more than two-thirds of the teachers in the Academy are currently judged as Outstanding. Flipped Learning through the use of Class Sites on the Learning Gateway has been an essential part of this journey.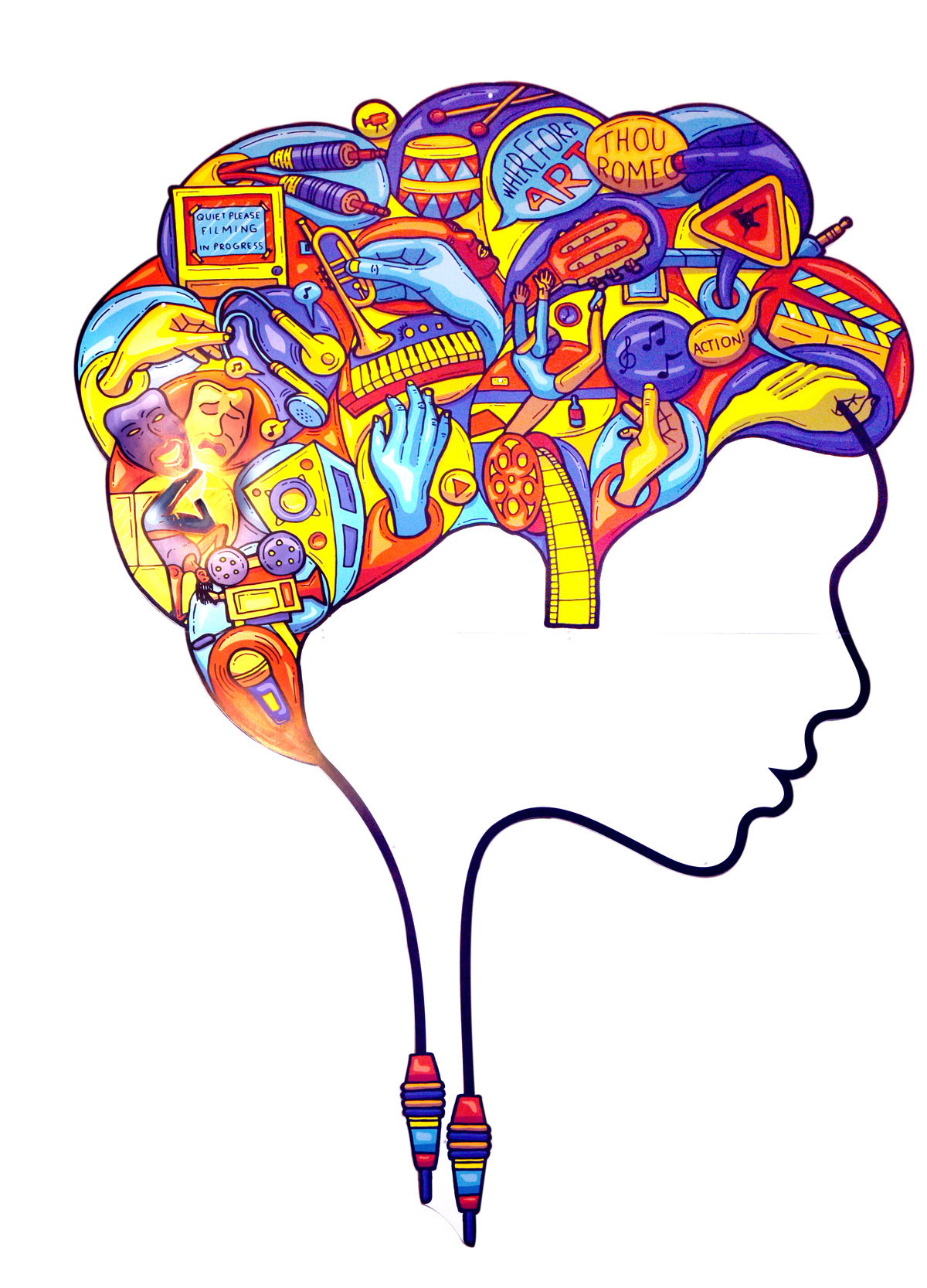 We believe in developing an ethos of learning for all stakeholders of the school community and creating a culture of innovation and challenge which combine to create the very best learning experiences that drive forward school improvement and raise standards.
We believe that success is possible for every child, that high expectations are in place for every learner; that every pupil will make significant progress during their time at the school and that each academy has a strong, rigorous academic curriculum.
We recognise the importance of developing learners for life who will be able to build upon their primary education as they move through their secondary phase and beyond with a desire to expand their horizons and aspirations.
Behaviour Values:
Underpinning our mission are our values – an expression of how we expect all our staff to behave to achieve our mission.
Innovate: We support aiming higher through innovation. Pushing the boundaries for learning particularly in the use of technology for an ever-changing world.
Inspire: We support changing attitudes through providing students and staff opportunities to widen their horizons, experience new things and learn in different ways.
Collaborate: We support being concerned for all through encouraging collaboration. We work hard to create environments where pupils and staff have opportunities to work together, sharing ideas and caring for each and every member of our community.