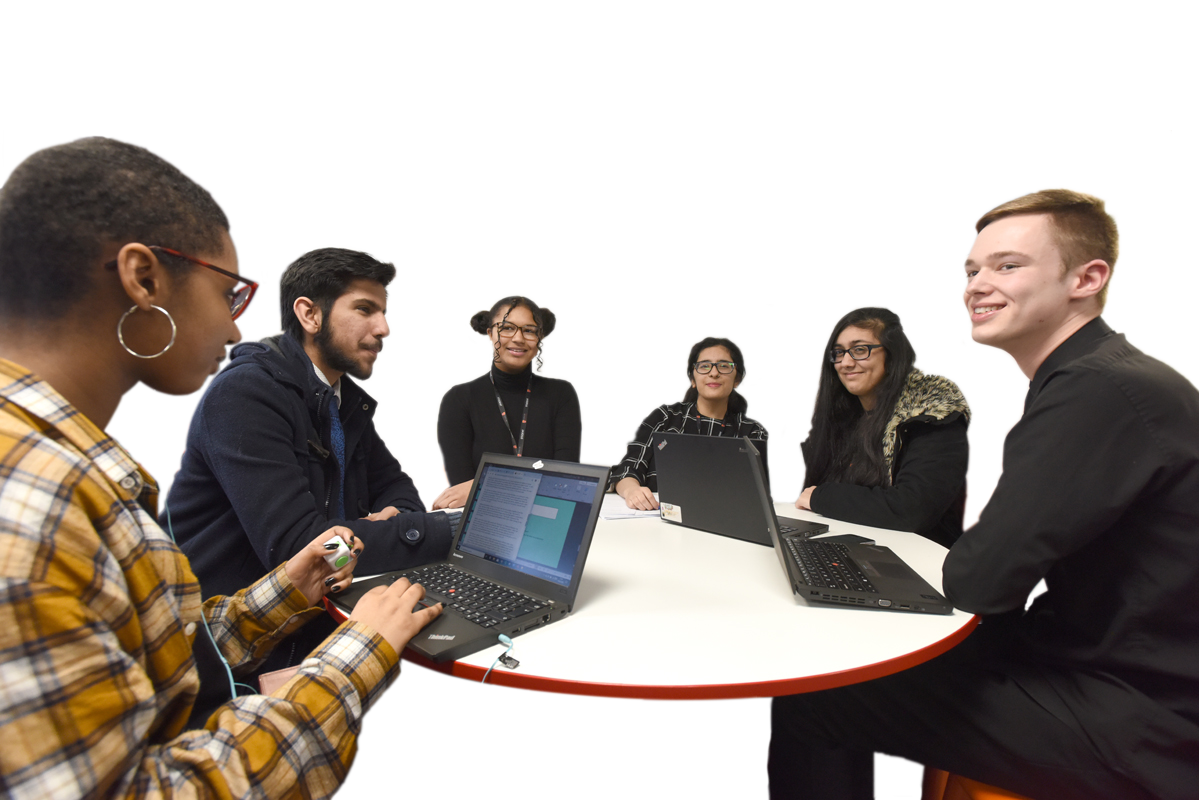 For our Level 3 Programme students have a free choice of 3 subjects, which are studied for 2 years. Occasionally we may be able to accommodate a fourth subject. We have over 25 subjects available, both at A Level and BTEC. Our subject links on the website offer a further insight into the course content, as well as the method of assessment. Each subject has an entry requirement.
It can be a daunting prospect choosing the right 3 subjects. Our team of staff are here to help students and families every step of the way. Our Open Evening offers a chance to discuss course content with subject teachers in more detail and meet current students studying the course. In addition, a number of local universities attend our Open Evening and are on hand to answer questions relating to appropriate subjects to study at degree level.
Students apply using our online form and then invited to attend an interview with one of our senior leadership team. Our interview process offers families and students the time to consider the suitability of the subjects chosen. Sometimes students change their minds after application, this can be accommodated through discussions with the Sixth Form team throughout the academic year.
Sometimes students have attained a good set of GCSE grades but not attained a grade 4 or above in Maths or English GCSE. If this is the case, we offer students the opportunity to complete a one year Level 2 Programme. Currently, the programme includes a compulsory Business Admin qualification along with an optional engineering or hospitality course. Students also study English or Maths GCSE resit. Places are offered to students on GCSE Results Day, once grades are known.
Level 1 Programme Some of our Year 11 students study a one-year Level 1 Programme, which includes completing vocational courses, as well as work experience. Students applying for this programme are interviewed accordingly.
Academic courses offered through the Sixth Form Enrichment Programme
In addition to the core curriculum our students are encouraged to take additional, appropriate academic courses including Community Languages and Further Maths AS Level. These courses are offered on individual merit.
We also offer support to students who are required to complete UCAT, BMAT and LNAT as part of their application to specific universities.