THE ACADEMY HAS A SIMPLE UNIFORM WHICH WE EXPECT ALL STUDENTS TO WEAR.

Blazer with Academy logo (compulsory)
White blouse or shirt and plain black jumper with or without sleeves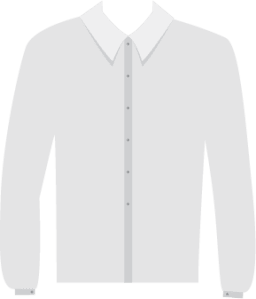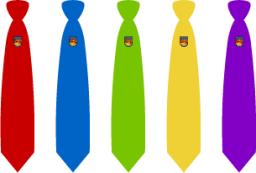 Tie in house colours with logo (compulsory)
Plain black trousers or plain black skirt, knee or ankle length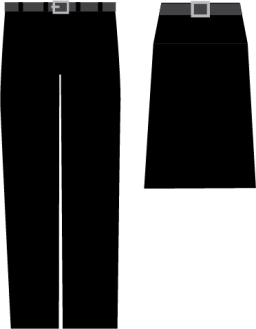 UNIFORM RULES
Plain black shoes NOT trainers.
Salwar Kameez and headscarves may be worn and should be plain black. Students are still required to wear the academy blazer and white shirt and tie.
Blazers should be worn at all times
Trainers are not to be worn inside the Academy at any time
Hoodies are not to be worn at any time
Caps are not to be worn at any time.
Failure to adhere to the uniform policy will result in students being sanctioned in the BMS.  Trainers should be only be worn during Physical Education lessons and at break and lunchtime if taking part in sporting activities.