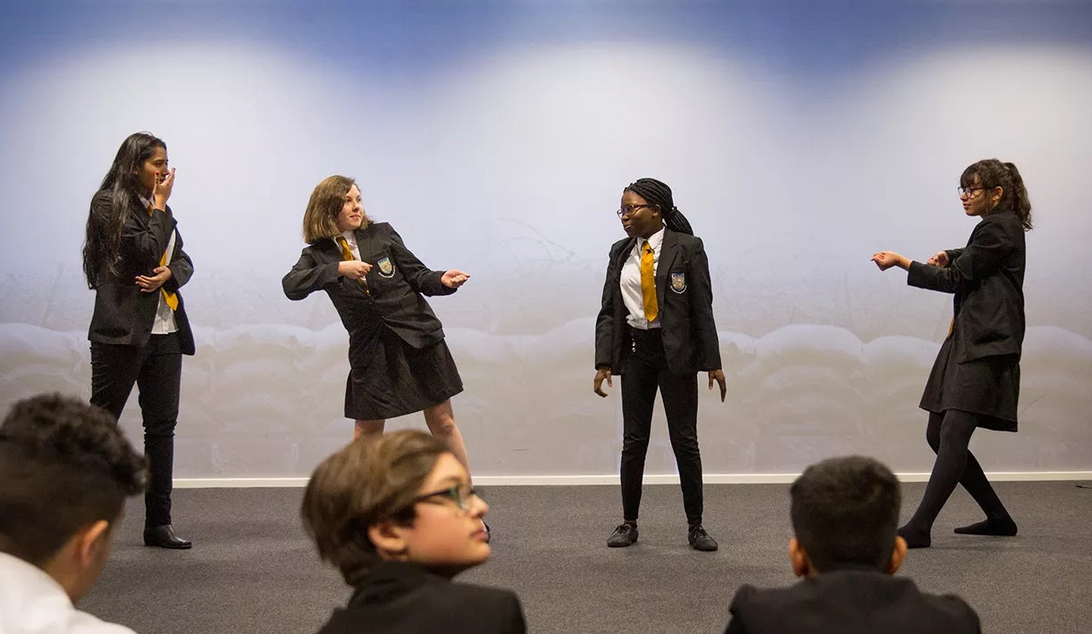 The Inclusion Department is led by Mrs S. Philpotts and has two key roles; supporting students with EAL (English as an Additional Language) and supporting students with SEND (Special Educational Needs and Disabilities).
EAL
Students with EAL are able to access a bespoke curriculum through the newly opened International New Arrivals Centre (Sept 2018). Here, students are able to develop their understanding of the British education system whilst gaining fundamental language skills, increasing confidence and developing their social skills in a safe and secure environment. Once students have progressed into mainstream lessons, ongoing language and curriculum support is offered as part of the INA Centre's extra-curricular provision. The INA Centre lead is Miss D. Hayes.
SEND
Students identified with SEND are able to access the general curriculum within the Academy, achieved by using a range of strategies designed to meet the needs of individual students. This includes a range of 1:1 and small group interventions, including both direct teaching and the use of computer software. The Inclusion department also provides some in-class support, working with teachers across a number of subjects. Students with SEMH (Social, Emotional and Mental Health) needs are also able to access support from the newly opened Well-Being Hub (Jan 2019). Here students may receive targeted 1:1 interventions or participate in small group work. The Academy SENCo is Mrs S. Philpotts.